I've always been fascinated and reflecting about the peacefulness and the respect that emerges when watching some masters doing their professions.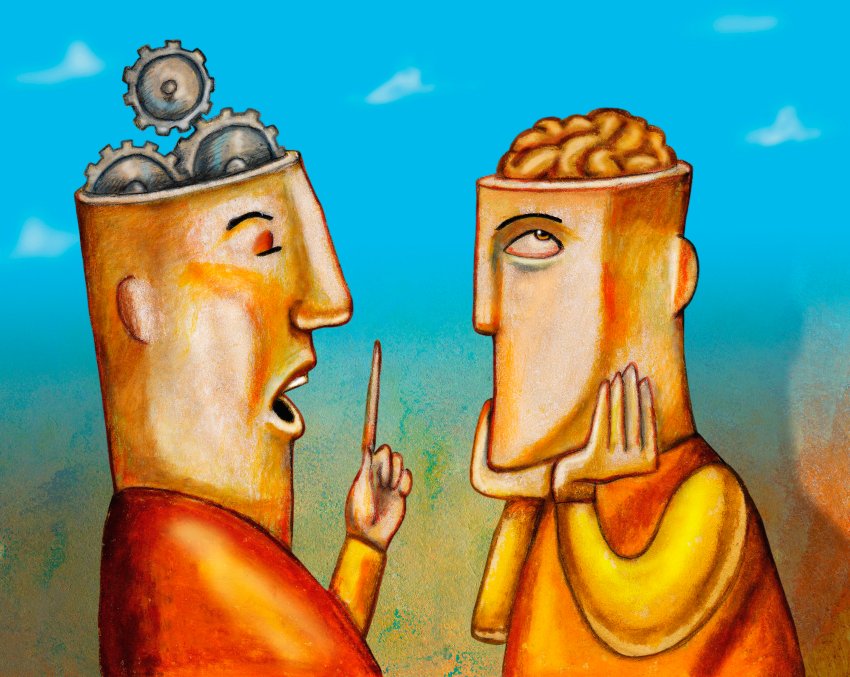 The role of the software architect is yet a subject of various debate: it's vaguely determined, hard to define and sometime misleads to nonsense responsibilities in some job descriptions.
the best practice is to "don't adapt those so-called best practices blindly!
Ever tried. Ever failed. No matter. Try Again. Fail again.
I was asked often to help many of my customers making or launching their new website or portal, I won't go here through the life cycle of such project but just focus on the real first step after getting contact : gathering information.

nine some years ago, I started wearing my freelance hat as a software developer … it started as simple tasks to become now a full professional activity to design or build full systems.
je me suis longuement accroché à l'idée de rester en Tunisie, de travailler au pays, et d'y vivre pour le meilleur et pour le pire …
hé oui, mon blog fête ses 8 ans aujourd'hui … je l'ai délaissé il y a 3 ans.
yes, back to the arena : a new job, and more new challanges.
tiens, mon blog fête ses 5 ans déjà … mais, il a vécu et survécu ce petit,