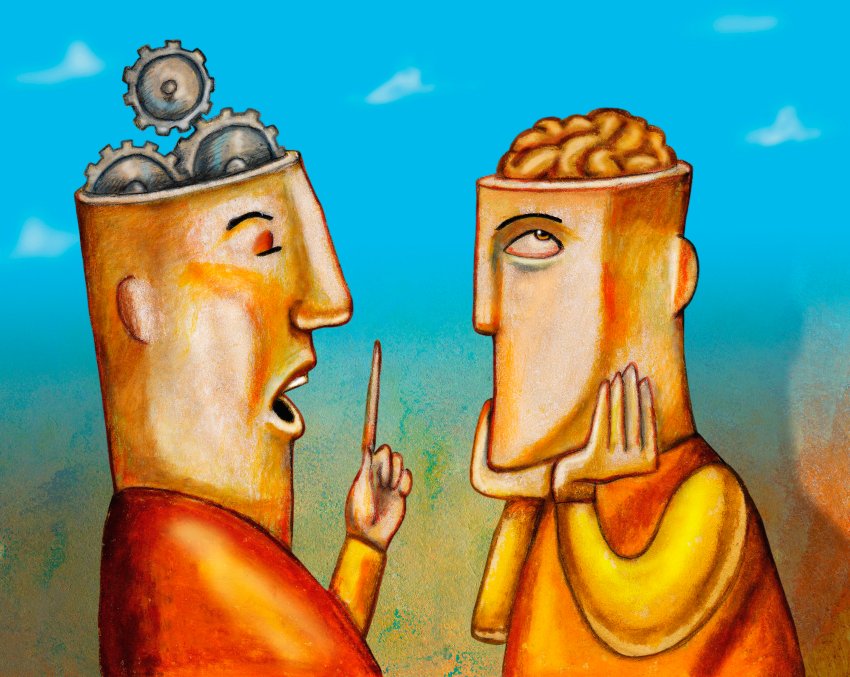 The role of the software architect is yet a subject of various debate: it's vaguely determined, hard to define and sometime misleads to nonsense responsibilities in some job descriptions.
the best practice is to "don't adapt those so-called best practices blindly!
hé oui, mon blog fête ses 8 ans aujourd'hui … je l'ai délaissé il y a 3 ans.
tiens, mon blog fête ses 5 ans déjà … mais, il a vécu et survécu ce petit,
encore une fois, le virus d'impolitesse, d'irrespect et surtout du vide culturel, mental et educationnel frappe encore la tn-blogs…
Une enquête lancée en Australie veut associer "une marque" à "une personnalité".
i was really sad, and even more, when my friend's 1GB iPod shuffle dead !
[..] donc je me suis acheté un ticket pour prendre un autobus confort, car il faut préciser que normalement on a deux types de bus "normal" et "confort".
a good post about how to solve puzzle architectural/integration/merge problems using soa technologies
je ne sais pas est ce que c'est parmis les habitudes des humains de gacher tout ce qui est saint, beau et innocent ou est ce la course apres l'argent, la frime ou le vice pour survivre [plus confortablement]
je viens de tomber sur ca dans le blog du jeune sahha kouh, de la pure philosphie …